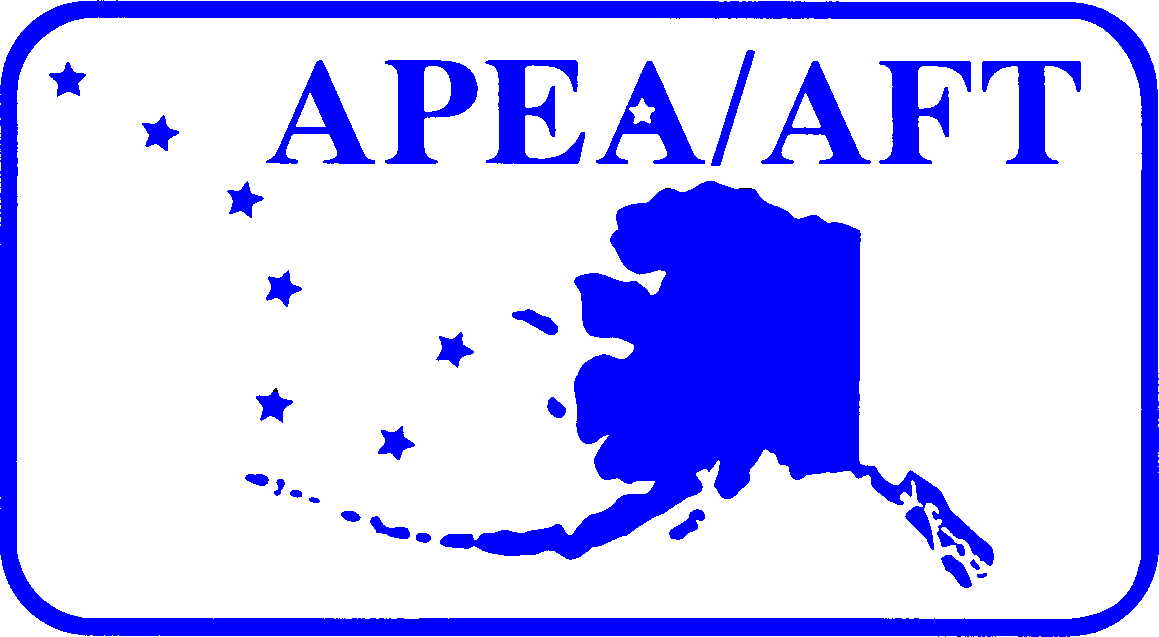 Alaska Public Employees Association/AFT

Field Associate / Representative
Based in Anchorage, AK

The Alaska Public Employees Association/AFT (AFL-CIO) is currently accepting applications for the position of Field Associate/ Representative for its Anchorage office. The position may be filled at any of the above levels, depending on the successful applicant's demonstration of the following skills. Advanced verbal and written communications skills, exceptional analytical abilities, identification with labor philosophies, the ability to deal effectively with emotional and highly stressful situations and knowledge of labor relations/human resource theory. Graduation from accredited college or university with major in the area of labor relations, union administration, or closely related field and two years' experience in labor relations or personnel field. Experience in labor relations or personnel field may substitute for the required education on a year for year basis. Advanced education may substitute for the required experience on a year for year basis.
The successful candidate also must have a desire and willingness to work on internal organizing and member involvement, external organizing and political campaigns when necessary. This position requires travel. Starting salary for Field Associate is $4,374.00 / Field Representative $5,038.00 per month, (DOE), plus generous benefits. Qualified APEA/AFT members are encouraged to apply.
Interested applicants should send a completed APEA/AFT application, three (3) professional references, a résumé and an analytical writing sample to: Brian Penner, Business Manager, APEA/AFT, 3310 Arctic Blvd, Anchorage AK 99503, or email to bpenner@apea-aft.org by January 31, 2019. Fax: 907-277-4588.
To Apply
APEA/AFT Application – APEA/AFT Employment Application
Detail Job Description –
APEA/AFT Job Description – Field Associate/Representative I – http://www.apea-aft.org/careers-at-apeaaft/
WHEN APPLYING: Be sure to indicate that you saw this information at UNIONJOBS.COM.