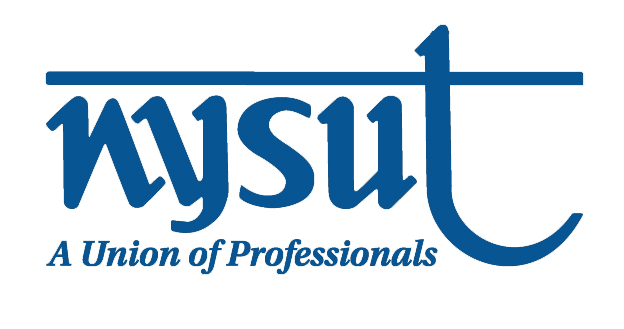 NYSUT
New York State United Teachers

Spring 2019 Clerkship Opportunities
New York State United Teachers, Office of General Counsel (NYSUT OGC)
Based in New York, NY
52 Broadway, 9th Floor, New York, NY 10004, (212) 228-3382


NYSUT OGC offers Law Clerk positions for students with a demonstrated interest in labor and employment law. The position pays eighteen dollars ($18.00) per hour, is part-time during the academic year (12-15 hours/week), and extends to full-time during the summer months. (Students may qualify for law school credit for this clerkship).
NYSUT is a statewide labor organization serving the needs of its more than 600,000 members. NYSUT's in-house legal department provides representation and guidance in a variety of settings in both the public and private sectors. Law Clerks work directly with staff attorneys providing research, writing, and litigation support across a broad spectrum of labor and employment issues. Law Clerks will have an opportunity to attend proceedings and meetings outside of the office to get a flavor of the "real life" practice of law for a union-side attorney. NYSUT OGC has an interest in continuing its tradition of offering opportunities to qualified minority candidates.
To Apply
Applicants should send a cover letter and résumé by February 28, 2019 to: Lena M. Ackerman, Associate General Counsel, at lackerma@nysutmail.org, with a copy to lmalegal@nysutmail.org.
WHEN APPLYING: Be sure to indicate that you saw this information at UNIONJOBS.COM.