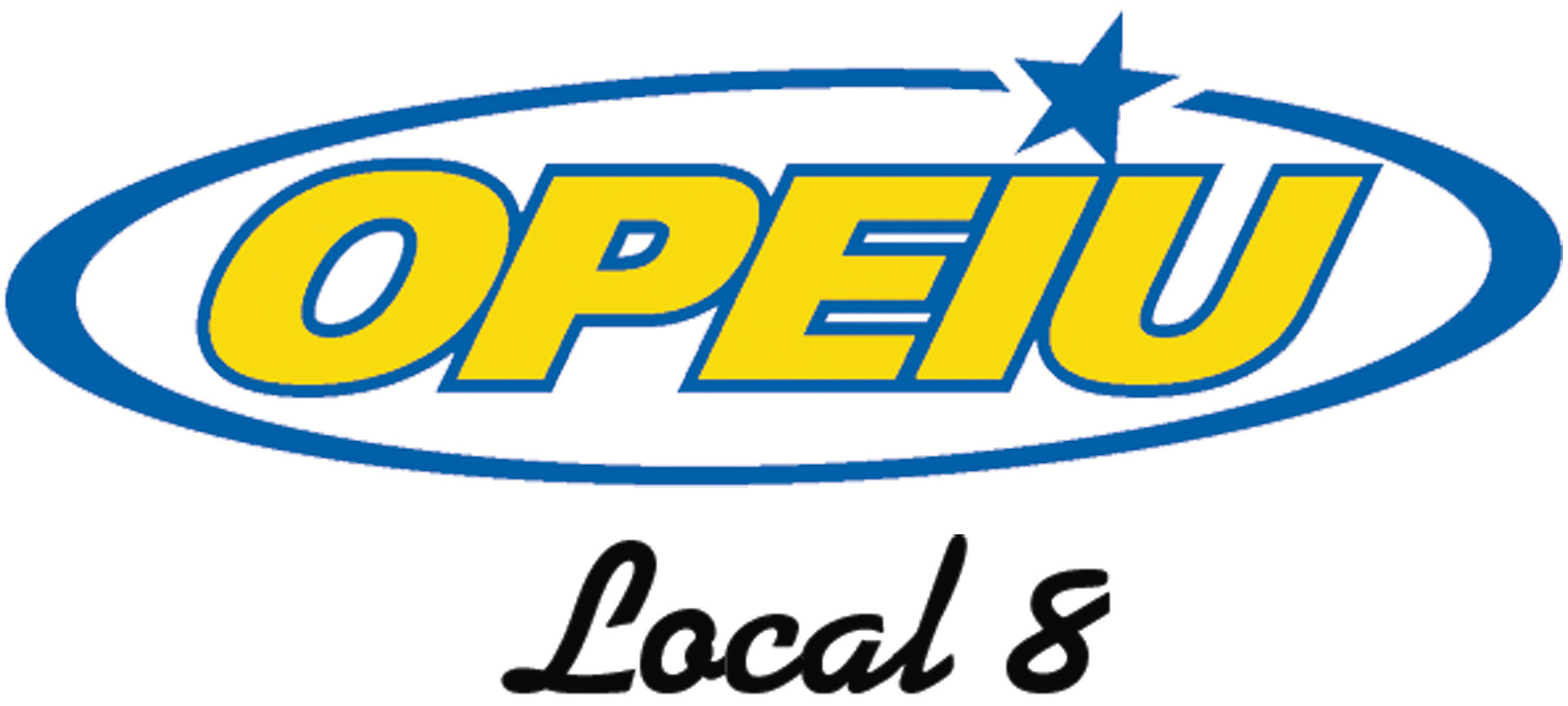 OPEIU Local 8

Organizer
Based in Seattle, WA
will involve some travel around the state

Office and Professional Employees International Union Local 8 is seeking applicants for an experienced Organizer. OPEIU Local 8 is a progressive, growing union representing over 7,000 clerical, professional and health care employees in the private and public sectors throughout Washington State. This position reports to the Local 8 Business Manager and is part of the Local 8 Field Staff Bargaining Unit. The position is based out of the Seattle office but will involve some travel and overnight stays around the state. The primary focus of the position is to initiate and conduct union organizing campaigns.

The successful candidate MUST HAVE THESE QUALIFICATIONS:
Recent and significant experience in identifying and developing appropriate new organizing targets.

Planning and executing organizing campaigns with specific goals, strategies and measurable outcomes.

Experience in filing for a Union election through the NLRB and/or appropriate public employee authority.

Ability to write clearly and speak effectively and persuasively.

Ability to work well under pressure and interact with a wide variety of people in situations that are often adversarial.

Ability to work efficiently with minimal supervision.

Computer literacy.

Knowledge of issues affecting working people.

A willingness to work long hours, including some weekends and evenings. Extensive travel and overnight stays around Washington State during campaigns outside the Puget Sound area.

A Washington driver's license and a car.

Spanish fluency is highly desirable.

DUTIES INCLUDE, BUT ARE NOT LIMITED TO:
Conduct and coordinate outreach to campaign targets through home visits, phone calls, social media and other methods of communication.

Identify and develop new workplace leaders.

Conduct new member orientations.

Write and produce campaign leaflets and other materials.

Manage employee lists, databases, assessments, charts and other campaign tools.

Identify workplace issues and help workers organize for solutions and power.

Assist with worker turnout for events and actions.

Involve members in internal organizing/contract and community campaigns.

Compensation information available upon request.

To Apply
Please send an application letter stating your interest in this position and résumé to OPEIU Local 8 by email at libby@opeiu8.org, by fax at 206-441-0207 or by mail: OPEIU Local 8, 2800 First Avenue #304, Seattle, WA 98121.

Position closes on Friday, February 8, 2019.
WHEN APPLYING: Be sure to indicate that you saw this information at UNIONJOBS.COM.