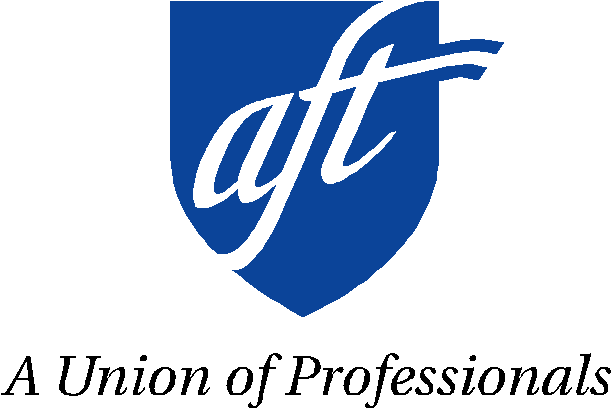 American Federation of Teachers

Western Regional Office Coordinator
Organization & Field Services Department
Based in Washington, DC

Unit: OPEIU
Supervisor: Western Region Director
Salary: $59,229.89
Special Note: The purpose of this position is to provide day-to-day administrative support to the regional director, the AFT western region affiliates and national representatives assigned to the region.
Position Summary: The incumbent serves as regional office coordinator for AFT's western regional office based in Los Angeles, CA. The incumbent supports the regional director, including, but not limited to, the administration of the region's organizing projects and programs, as well as providing assistance to project staff and national representatives located in the western region.
Position Responsibilities:
Manage schedule for director and projects as necessary.

Coordinate travel logistics, including air and ground transportation and hotel accommodations for the regional director.

Track attendance for project staff, review expense forms, handle payroll including submitting payments for Federal, State and local taxes, health insurance, worker's compensation insurance and pensions or providing such data as is necessary for an outside payroll firm to prepare payroll checks and tax payments.

Review and arrange for payment of accounts payable and relevant checking accounts, as well as maintain ledgers for payroll and other transactions for organizing projects operating in the region.

Enter financial data for each project into QuickBooks accounting system.

Collect and summarize data for informational reports and annual organizing department budget submission.

Plan, execute and finalize regional office administrative projects as assigned by supervisor.

Maintain standard office operating procedures and recommend management action to improve when relevant.

Arrange meeting and conference logistics, including making hotel arrangements, preparing and assembling conference materials, tracking attendance and providing information to attendees, and conducting onsite registration.

Draft and type correspondence, memoranda and reports.

Create and maintain files, handle mail and answer telephone calls.

Other duties as assigned.
Primary Knowledge, Skills and Abilities:
The successful candidate should possess prior coordinator and/or office management experience with record of dependability and must assure discreet handling of all regional office business.

Bookkeeping/accounting skills are necessary, including problem-solving and critical thinking skills.

Employee must have initiative, excellent organization and interpersonal skills.

Ability to work well under pressure and with all levels of the organization's management and staff, as well as with the public.

Ability to work independently and to set work priorities to ensure deadlines are met is necessary.

Knowledge of standard office equipment and proficiency in Microsoft Office and Outlook (or willingness to train).

Proficiency in QuickBooks accounting software is a plus.

Familiarity with unions and/or non-profit associations is preferred.
Work Environment:
Work is generally performed in an office environment; however, some travel and occasional overtime is required.
Application Requirements: Successful candidates must pass a clerical skills battery test per the OPEIU collective bargaining agreement.
To Apply:
Applicants should submit a cover letter and résumé to the Director of Human Resources via the following link:
https://www.appone.com/MainInfoReq.asp?R_ID=2636051.
WHEN APPLYING: Be sure to indicate that you saw this information at UNIONJOBS.COM.