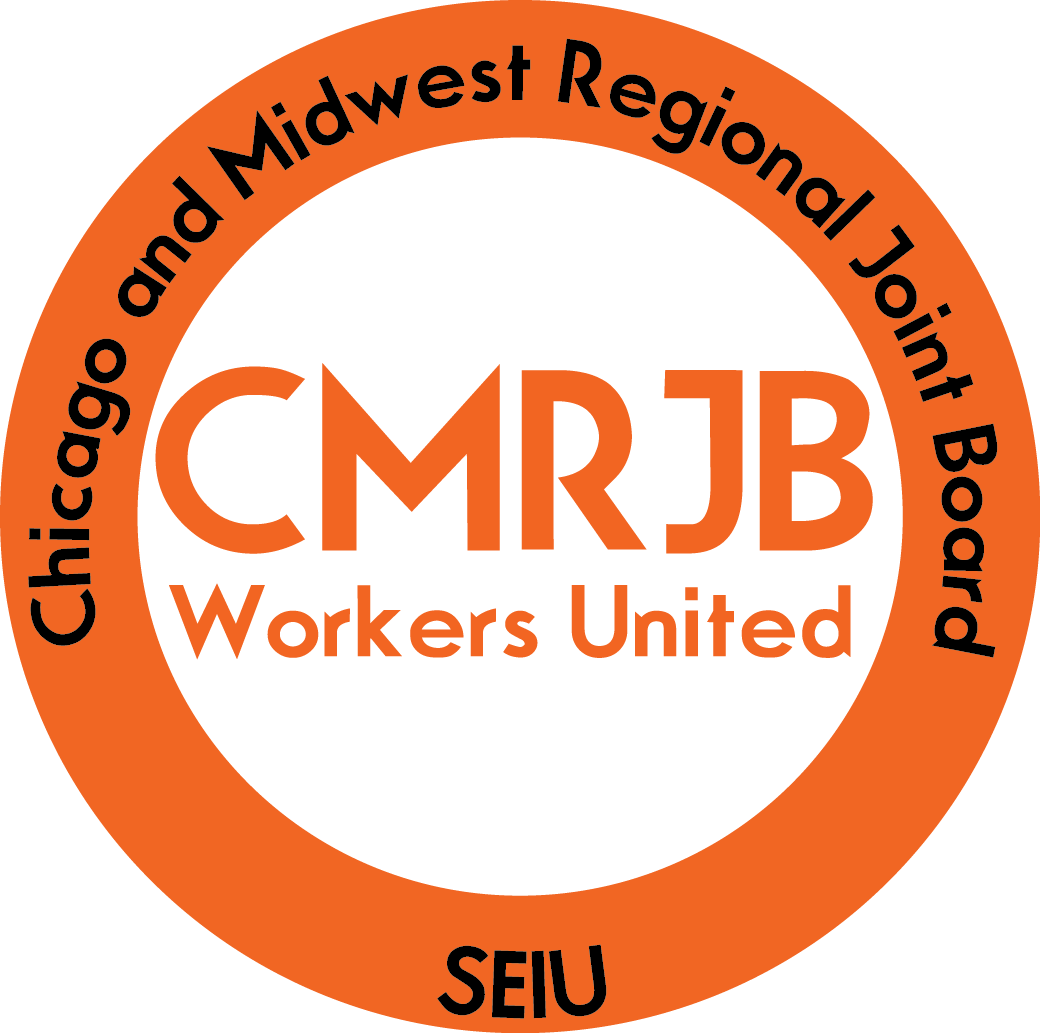 CMRJB
Chicago & Midwest Regional Joint Board of Workers United/SEIU

Lead Cannabis Industry Organizer
Based in Denver, CO
Workers United is an International Union with a rich history of organizing manufacturing, distribution and service workers in the US and Canada. We are now spearheading the effort to organize cannabis workers in Colorado and throughout the Midwest, and we are looking for a talented Lead Organizer to join our team!
Qualifications. A qualified candidate must be:
A proven leader and a skilled listener
An effective communicator – oral and written (Ability to speak Spanish a big plus)
Willing to work long and irregular hours, including nights and weekends
Capable of building relationships with member organizers and workers from diverse backgrounds
Willing to travel extensively as needed (both statewide and regionally)
In possession of valid driver's license
100% committed to social, economic and racial justice
Someone with at least 3 years of organizing experience (labor, student, political, community etc.) required. 2-3 years of union organizing experience strongly preferred
A creative fighter who is committed to winning and not afraid to hustle
Job responsibilities include but are not limited to:
Moving workers to action through one-on-one conversations and in meetings
Helping craft and implement winning campaign plans
Accurately gauging worker support for a campaign
Maintaining and/or supervising the maintenance of charts and campaign data systems
Producing quality written campaign materials
Building, motivating and maintaining worker committees
Executing leverage based, non-NLRB strategies to help workers win union representation
Leading contract campaigns and assisting with collective bargaining
Building both industry and political alliances in order to advance our pro-worker agenda
SALARY & BENEFITS
Salary is competitive and negotiable based on experience
Full benefits package including health insurance, a pension plan and paid vacation.
Generous car allowance
To Apply
Submit a résumé and cover letter to Boyd McCamish at: bmccamish@cmrjb.org.
The Chicago and Midwest Regional Joint Board of Workers United is an equal opportunity employer committed to a diverse and inclusive workforce. Women, people of color, those with disabilities, and members of the LGBT community are especially encouraged to apply.
WHEN APPLYING: Be sure to indicate that you saw this information at UNIONJOBS.COM.