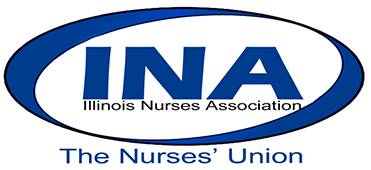 Illinois Nurses Association

Protect the Protectors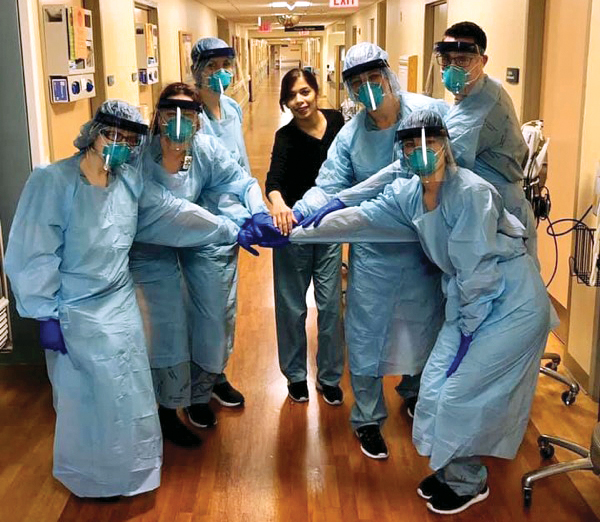 As nurses, we rise to the challenge of this pandemic by caring for our patients and taking every opportunity to speak out and advocate for them and ourselves in the time of crisis.
As nurses we are on the front lines of this outbreak and need support both at work and in our communities to do our jobs caring for our patients. We need the appropriate personal protective equipment (PPE) and training of how to adequately use it. We deserve a transparent dialogue with management on how best to develop a plan to save as many lives as we can. And we need to ensure that healthcare providers have access to testing for Covid 19 to stop the spread of the illness.
If you are a nurse, or care about nurses, please SIGN ON and demand your member of congress to do everything possible to increase distribution of personal protective equipment (PPE) and prioritize testing for healthcare personnel immediately!
To: Members of Congress
From: [Your Name]
As the current coronavirus pandemic continues, nurses will be called on to work more hours, extensive overtime and potentially expose themselves to the virus. This pandemic will put an incredible strain on the existing nursing workforce. As schools are closed to stop the spread of this disease, nurses need childcare to take care of their responsibilities at home, as they take care of the patients affected by this pandemic. In these uncertain times, we must make every effort to support nurses so that they can take care of patients.
Therefore I call on Congress to,
Access to COVID-19 testing, Personal Protective Equipment, Beds and Ventilators.

Provide Child care for nurses who are working long hours or overtime due to COVID-19. This becomes more important now that schools are closing.

Prioritize testing for healthcare personnel.
WHEN APPLYING: Be sure to indicate that you saw this information at UNIONJOBS.COM.