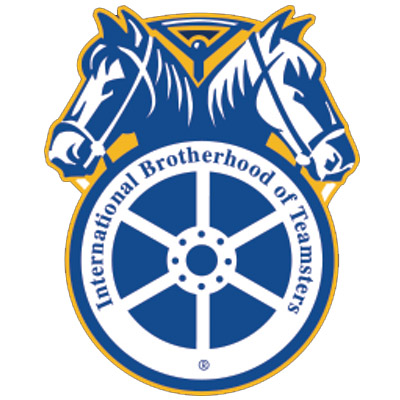 International Brotherhood of Teamsters

Program Assistant
Safety & Health Department
Based in Washington, DC
POSITION: Program Assistant, Safety & Health- Entry Level
HOURS: 9:00 a.m. – 5:00 p.m.
LOCATION: Washington, DC
The International Brotherhood of Teamsters is seeking a highly motivated Program Assistant to provide technical and administrative support to the Worker Training Program in the IBT Safety and Health Department. The position reports to the Director and the Program Manager of the IBT Safety and Health Department.
Technical and administrative responsibilities include:
Assist with the operation of the Moodle Learning Management System and Access Database. • Respond to emails and telephone calls from Teamsters members and the general public regarding the Grants Program.
Assist with scheduling and facilitating virtual classes; troubleshoot Zoom problems. • Use social media platforms and other electronic-based platforms to market and promote the training programs.
Prepare manuals and paperwork for classes; ship manuals and documents to trainers and/or students. • Assist students with registering for classes; respond to students' inquiries regarding classes, certification cards.
Assists in the preparation of PowerPoint presentations for Advisory Board Meetings, Instructor Development Programs, and other meetings.
Generate reports to assist in the preparation of grants applications, progress reports, quarterly reports, close out reports.
Keep accurate records of grants documents
Works with finance staff to ensure proper and up-to-date documentation is gathered from training centers and trainers.
Files class documentation and other paperwork on a weekly basis.
Requirements:
Knowledge of the learning systems platform and the databases
Excellent organizational skills
Excellent communication skills
Willingness to work in a team environment
Ability to use various technical computer software
Maintain a professional demeanor and appearance
Bilingual (Spanish) speakers or technical writers strongly encouraged to apply
How to Apply:
Send résumés to Falon Patterson –Email: fpatterson@teamster.org, Attn: Kelly Middleton, Office Manager
WHEN APPLYING: Be sure to indicate that you saw this information at UNIONJOBS.COM.