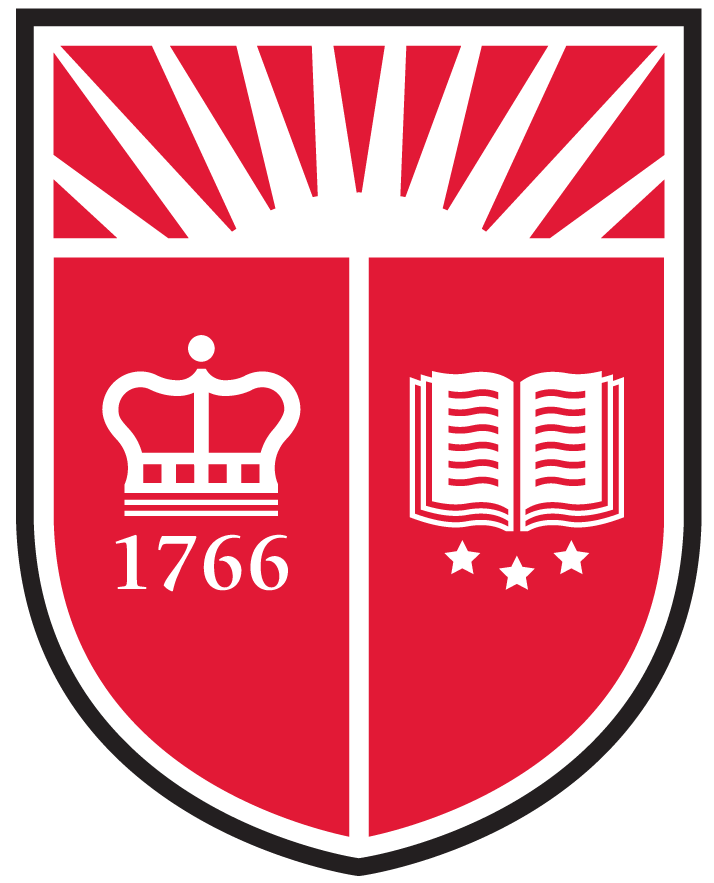 Rutgers University Behavioral Healthcare National Call Center

Educator Support Specialist Per Diem (NYSUT)
Multiple Vacancies – Remote
Rutgers University Behavioral Healthcare National Call Center is seeking Educator Support Specialists to work in their NYSUT peer support program.
The Primary purpose of the Educator Support Specialist is to provide confidential telephonic support and counseling in support of the New York State United Teachers (NYSUT) mission. Receives telephonic requests for these services, is consumer-friendly, demonstrates counseling skills, and is knowledgeable in education issues. Enters relevant data into the unit's information system.
Among the key duties of this position are the following:
As part of the New York State United Teachers (NYSUT) team, actively participates in ensuring that telephone calls/requests are handled in an effective and consumer-friendly manner.
Develops and maintains a peer to peer relationship with individuals served so that he/she can identify emotional, psychiatric or behavioral changes with may require further support.
Utilizes own experiences as a vehicle to connect and establish rapport and relationship building with individual served.
Promptly responds to all service requests.
Responds to referrals, inquiries, and other contacts with professionals, outside agencies, and other parties in a professional and cordial manner.
Assesses telephone service calls/requests and responds in accordance with prescribed NYSUT procedures.
Assesses caller's service need in order to make an appropriate intervention or disposition.
Acquires familiarity with contracted educational associations, UBHC, and other resources in order to facilitate telephone activities, develop work relationships, and provide information and guidance to callers.
Represents the NYSUT program at Member Benefit events and NYSUT Yearly Convention on an as needed basis.
Conforms to unit specific policies regarding attendance, arrangements for covering planned absences, and notification about unanticipated absence or lateness.
Requirements:
Bachelor's Degree in education, counseling or related field.
Two (2) years of teaching or school/educational experience in the New York State public school system.
Additional related experience can be substituted for the Bachelor's Degree.
Must possess a valid driver's license or alternate means of transportation.
Candidate will successfully complete the UBHC internal training program.
Must be available to work some evenings and weekends.
Travel may be required.
Some counseling experience or training preferred.
To Apply:
Apply online at: https://jobs.rutgers.edu/postings/166932
WHEN APPLYING: Be sure to indicate that you saw this information at UNIONJOBS.COM.