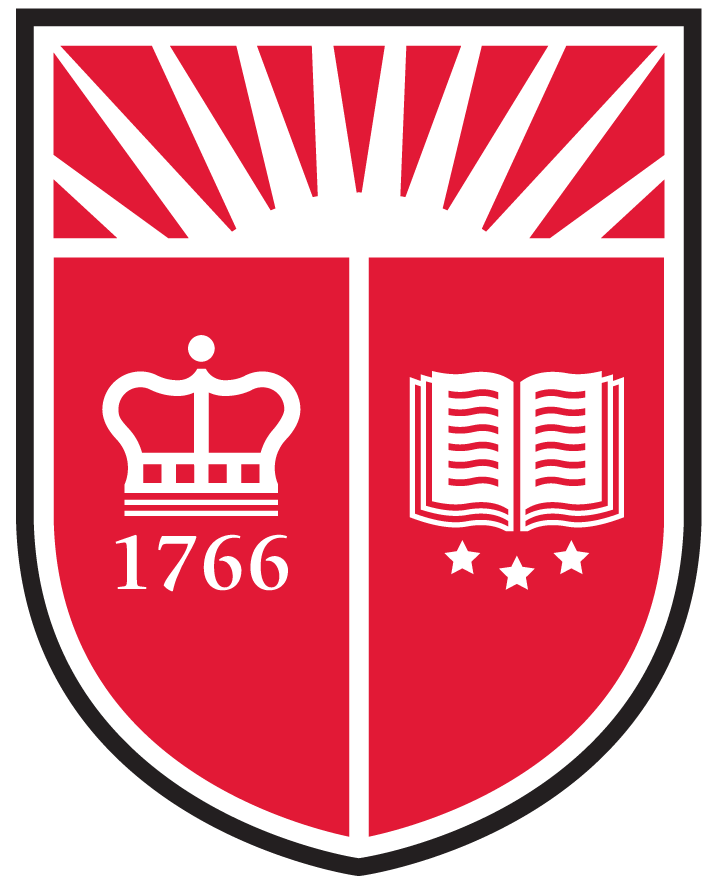 Rutgers University Behavioral Healthcare National Call Center

Peer Support Specialist II (NYSUT)
Multiple Vacancies – Remote
Rutgers University Behavioral Healthcare National Call Center is seeking Peer Support Specialist IIs to work in their NYSUT peer support program.
Peer Support Specialist II performs functions in support of the Unit's mission providing person centered, culturally competent, and "consumer friendly" services to individuals who contact the Call Center. Receives telephone, chat, and text requests for service, undertakes review of the service need of the caller or consumer, and responds by offering peer support and appropriate referrals and dispositions.
Among the key duties of this position are the following:
Develops and maintains a peer to peer relationship with individuals served so that he/she can identify emotional, psychiatric or behavioral changes with may require further support.
Utilizes own experiences as a vehicle to connect and establish rapport and relationship building with individual served.
Promptly responds to all service requests.
Assures that the expressed needs and strengths of the individual served drive service delivery.
Consistently demonstrates session/group facilitation management skills, as applicable.
Demonstrates awareness of co-occurring substance abuse disorders and cultural factors that affect patterns.
Demonstrates awareness that the C-SSRS model is the tool used by UBHC to assess suicide risk.
Demonstrates the ability to use a standardized template thoroughly and efficiently to guide a telephone screening of the service needs of all populations with the full array of behavioral health problems.
Demonstrates the ability to identify contacts that need a higher level of intervention, and follow departmental protocol for handling and triaging crisis or high-risk calls.
Documents contacts, interventions, and interactions with callers in a timely manner and in accordance with established policies.
Qualifications:
Bachelor's Degree may be substituted with five (5) years of lived experience in the New York State public school system.
Must possess a valid driver's license or alternate means of transportation.
Must be available to work some evenings and weekends.
Travel may be required.
Demonstrated ability to use a computer to record services and other basic office functions.
Demonstrated ability to work independently and as a member of a team.
Some counseling experience or training preferred.
Bachelor's Degree in education, counseling or healthcare field preferred.
To Apply:
Apply online at: https://jobs.rutgers.edu/postings/166926
WHEN APPLYING: Be sure to indicate that you saw this information at UNIONJOBS.COM.