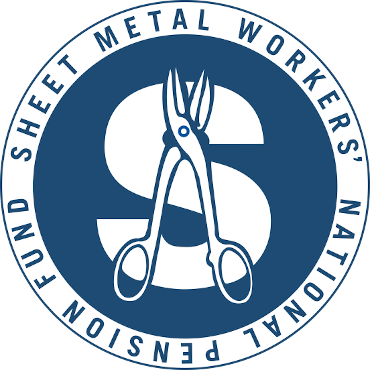 Sheet Metal Workers National Pension Fund

Payroll Audit Manager
Based in Falls Church, VA
POSITION TITLE: Payroll Audit Manager
DIVISION: Operations – Compliance
PAY RATE: Salaried
POSITION CLOSING DATE: Open until filled
POSITION SUMMARY:
The Payroll Audit Manager will oversee the examination of contributing employer records to determine if the employer has accurately reported hours and submitted payments to the Sheet Metal Workers' National Benefit Funds. The incumbent will work closely with employers, fund administrators, supervisors, managers, and union officials. The Payroll Audit Manager will have the ability to build internal capacity to conduct payroll audits and determine the most efficient balance between internal and external resources. This position is part of a team and will cross-train in Billing and CBA functions to create a well-rounded understanding of the Plan and operations.
ESSENTIAL FUNCTIONS:
The Payroll Audit Manager will be responsible for ensuring that accurate and complete payroll audits are conducted of all participating employers. Primary responsibilities of the position include, but are not limited to:
Oversee the outside auditing firm's work on payroll audits conducted by them.
Collaborate with Fund Office staff to gather the documentation needed to conduct the audit and report back in a manner that addresses the needs of other departments within the Fund Office.
Tracks all facets of the payroll audit function including annual lists, audit dates, findings, current status, etc.
Review all audit work to verify accuracy and work with Local Unions and employers to confirm findings before billings are sent.
Prepare reports to the Board of Trustees and Senior Management as requested.
Provide input to the appropriate fund administrators and provide additional guidance for the efficiency of the payroll review function.
Maintains electric and paper files containing work papers, supporting documentation, and correspondence related to payroll audits.
Reports to Operations Director.
Other duties as assigned.
EDUCATION, EXPERIENCE, AND SKILLS REQUIRED:
Bachelor's degree, preferably in Accounting or Finance, or equivalent experience with a multi-employer, Taft-Hartley, defined benefit plan.
5-7 years of internal and/or external audit experience, preferably with defined benefit plans.
2+ years of senior-level experience leading projects and/or staff.
Strong understanding of compliance audits, internal control, payroll taxes, and payroll systems.
Strong written and verbal communication skills.
Detail-oriented with strong analytical, problem-solving, and organizational skills.
Ability to analyze, interpret, and apply ERISA DOL and IRS Regulations as related to employer contributions.
MBA, CPA certification, or other relevant advanced degree or certification a plus.
Experience with major auditing firms a plus.
CONTACT:
Kristin Bruck, Human Resources Director
Email: kbruck@smwnbf.org
Phone: 703-739-7087
WHEN APPLYING: Be sure to indicate that you saw this information at UNIONJOBS.COM.